Our gym on Newton Drive in Blackpool is here to support everyone wanting to be a part of the fitness world. Whether you are a complete novice or experienced exerciser our aim is to give you the guidance and support to ensure you achieve your goals.
We aim to help you build a healthy, long-lasting lifestyle. Our team of PT's can help you set your goal, create a fitness plan and be your guidance and support along your personalised journey.
You've got nothing to lose and everything to gain!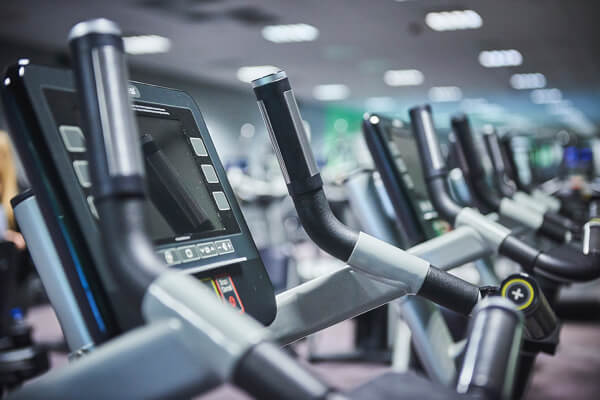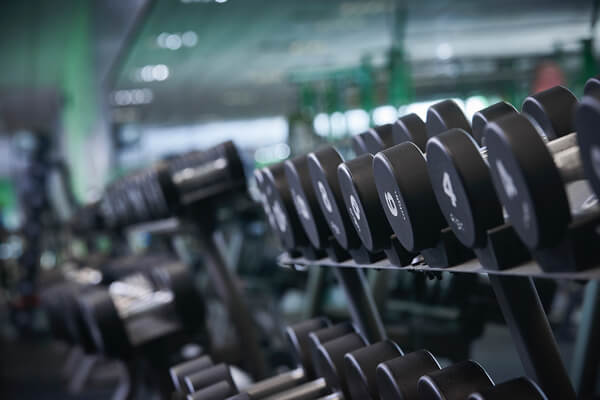 Request A Free Trial
Fill in the form below for a free 1 day trial at Helio Blackpool. One of our personal trainers will run you through all we have to offer.