I weighed 16 and a half stone and wanted to get in better shape.
I signed up for a free pass at Helio and never looked back. I started using the rowing machines and had been setting myself goals. I wanted to try doing some weights – or what my boss calls 'Muscle Beach' as some people can find it intimidating. Not knowing anything about weights and not wanting to injure myself, I went down to reception to enquire about a personal trainer. I was introduced to Paul, we had a chat and started working together.
On my first PT session we walked straight into 'Muscle Beach' and Paul starting educating me on the different weights and the muscle groups they used. I realised that at Helio the weights area is far from 'Muscle Beach', just a group of like-minded people who are keen to improve their fitness and training.
Another personal trainer, Dan, asked me if I wanted to do a full marathon with him next year. My answer? 'Hell yes!'
Having already completed Tough Mudders and Half Marathons – my new-found natural high – something which I would have never considered three years ago, a full marathon was the next logical step and goal to set my sights on.
Some of my friends ask me why I do it and my response is 'Because I can!' I no longer get out of breath walking up stairs, no longer are my shirts extra large and hang out of my pants. I now run upstairs with my shirts tucked in and I have a bounce in my stride – not bad for a 49 year old!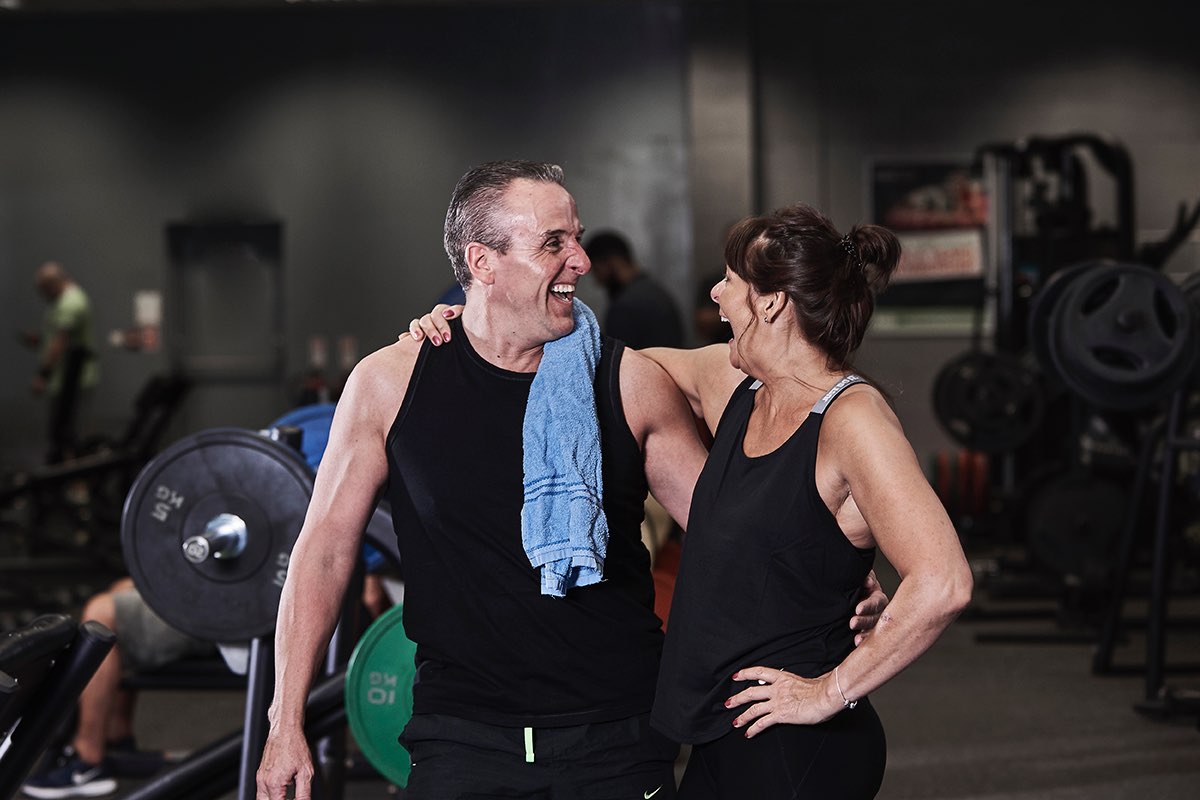 How he did it
With Paul's knowledge and some sweat and tears you can achieve anything. I now run half marathons in under 2 hours and compete in Tough Mudders – and I love doing them! I use a variety of training methods and practices across cardio and weights. I ramp it up a gear when I am training to compete and I know Paul is only going to get tougher on me as the marathon approaches, as just like me he wants me to succeed.
Cardiovascular Endurance
0