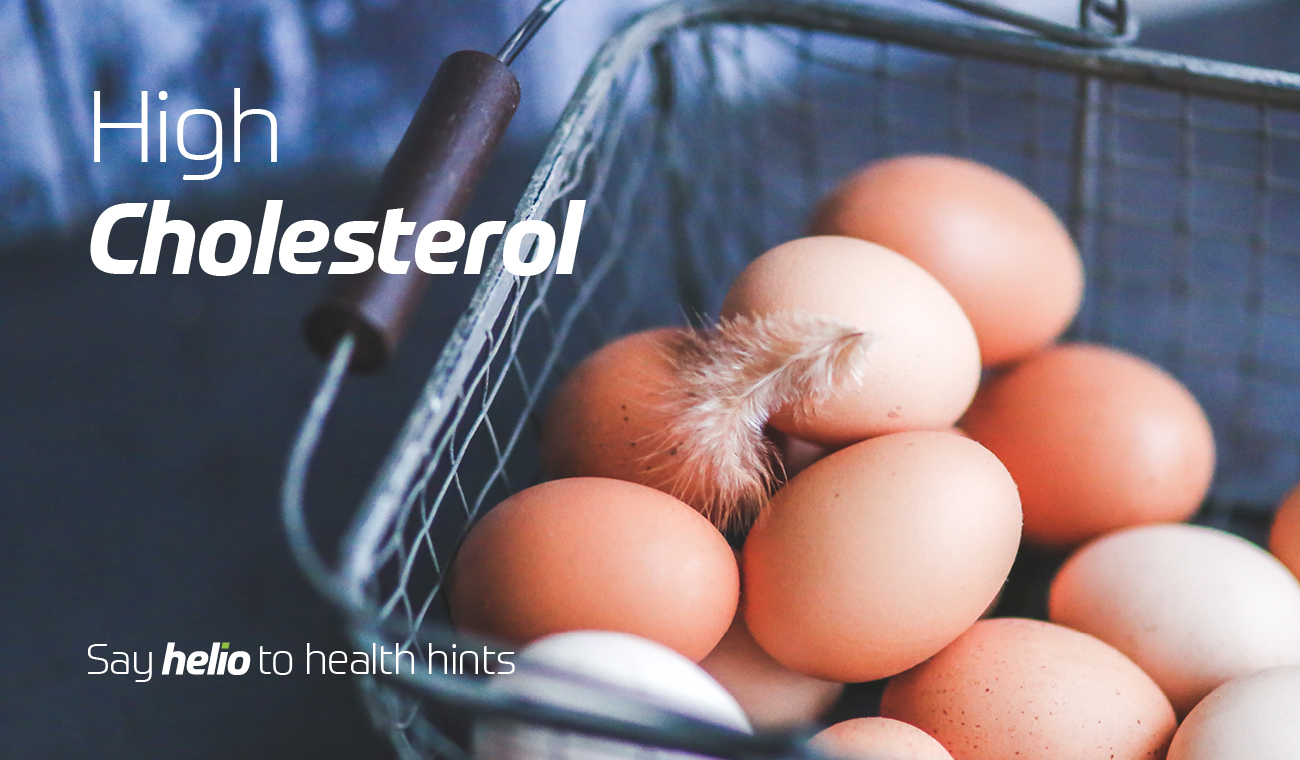 Helio Health Hints – Exercising with high cholesterol
Over half (YES half!) of the adults in the UK today suffer from irregularly high cholesterol, that's a whopping percentage of people! As many of us well know, high cholesterol can lead to a higher risk of cardiovascular disease; something I'm sure we all want to avoid! However exercise can be the exact thing to help those suffering with high cholesterol.
Exercise is actually proven to increase the transportation of cholesterol from the cells to the liver for processing and elimination from the body.
The best way to get started is to start out slow if you have had a break from exercise or are new to exercising. Excessive exercise or pushing yourself too hard when just starting out can actually exacerbate your situation, so always consult your doctor first to make sure you're not doing yourself any damage!
What kind of exercises can I do? You can do almost all forms of exercise within reason. Any kind of Cardiovascular/aerobic exercise are going to be a staple of your fight against cholesterol. These exercises include: walking, running, cycling, rowing, swimming etc.
It is suggested that you should do at least 150 minutes of moderate exercise per week to combat cholesterol, which is only 2.5 hours a week; completely doable! You can break that down into roughly 20 minutes per day!
If you keep it up, you'll be seeing cholesterol walk out of the door pretty soon!
Helio has many instructors on hands to help you with exercise and health so why are you waiting? Sign up today!