Use this 9 move workout to build lean muscle! Just because gyms are closed during these unprecedented times doesn't mean we can't keep our training on track. Sometimes it's easy to forget just how simple it can be to get a little fitter. You don't need technological marvels strapped to every part of your body or racks straining under heavy weights on hand. You just need to push your body a little bit further than it's used to being pushed, and one excellent way to do that is to pull a stretchy bit of elastic in several directions.  Resistance bands are cheap and effective for...

Today we're talking about the impact food has on our mental wellbeing. Stress and exercise seem to have a bidirectional relationship — working out can help to reduce stress levels, but it's our stress levels that often kill our motivation to workout. Stress is is also linked with troubled sleeping patterns, poor eating habits and can have a significant impact on our immune system, making post workout recovery harder. But here's the good news — there is plenty of research to show that diet and exercise can help reduce anxiety levels, so let's make sure we're eating well to feel good inside...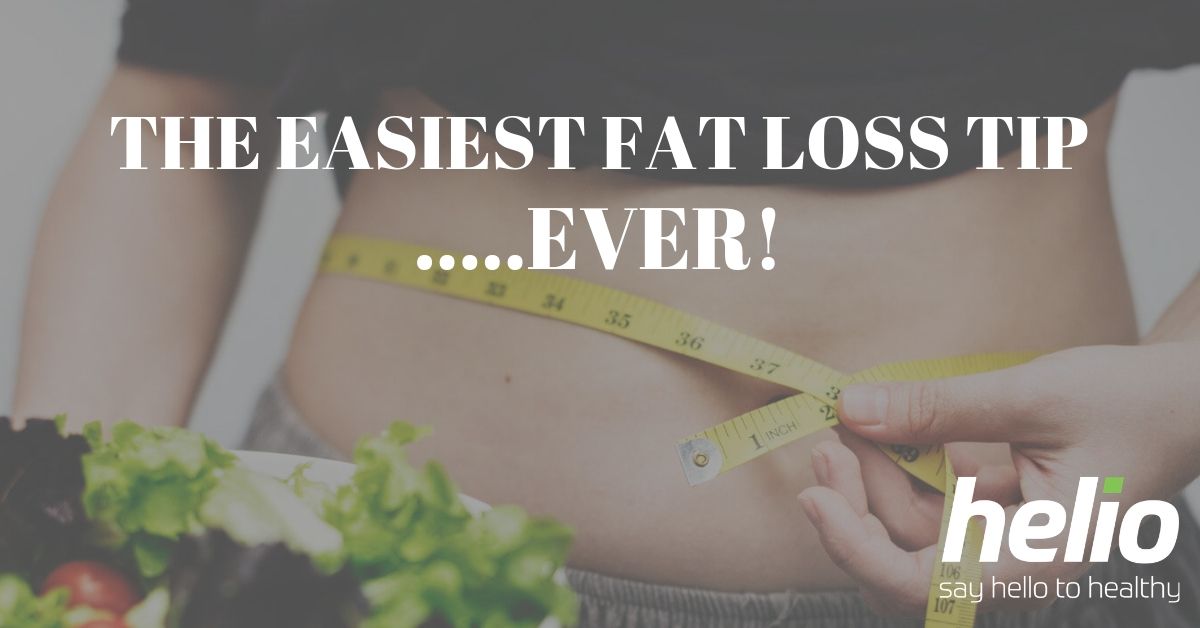 The Easiest Fat Loss Tip...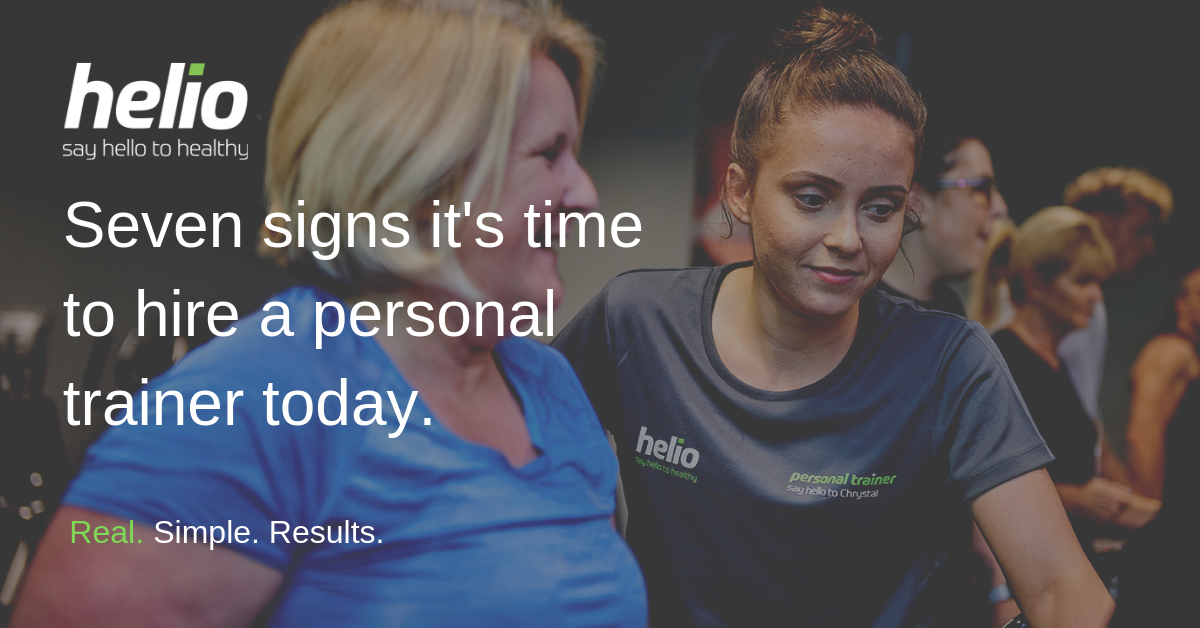 Seven Signs It's Time To Hire A Personal Trainer Health and fitness can be like riding a roller coaster. One day you feel like things are great and you have the energy to ride the coaster all the way to the top. The next day, however, you feel like nothing is going right and you're in constant free fall. Plenty of people get on the roller coaster ride and experience the thrill, exhilaration, and suspense of heading into the first upside-down loop. But when the ride comes to a stop, they've had enough and fall out of the car, never to return again. To achieve optimal health and fitness,...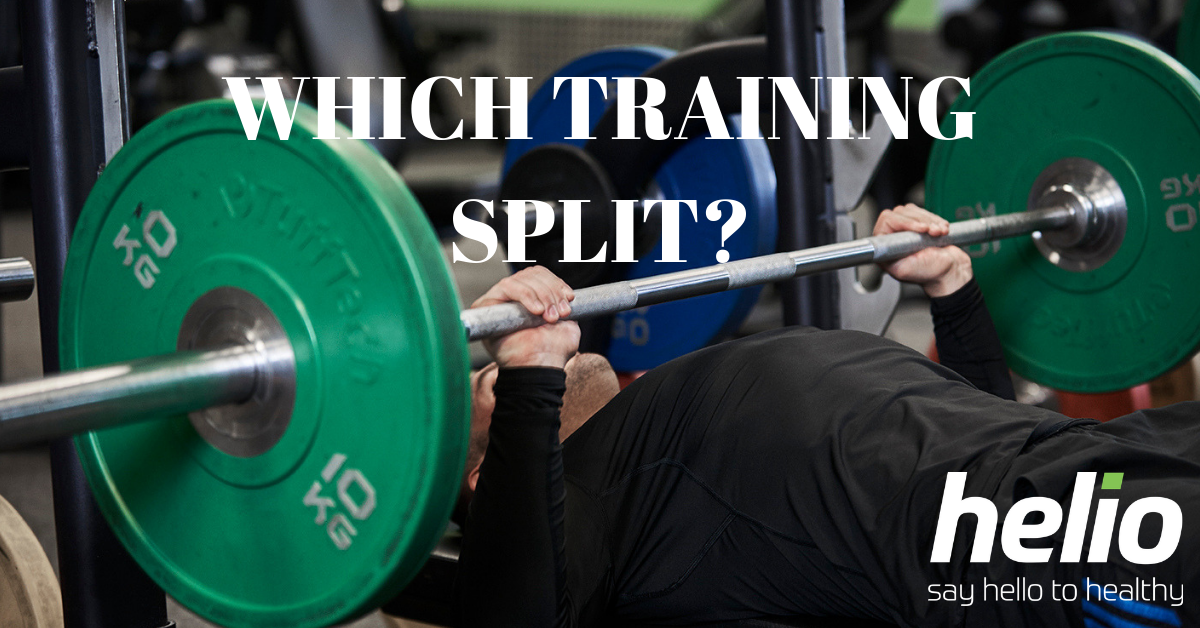 Training splits. When it comes to weight training there's a lot of different approaches, mainly what kind of workout split you do and what your main goal is. The amount of free time you have should decide this. Some people may only be able to get to the gym a few days each week, where as others can get there every day. If your goal is to build muscle but you can only get to the gym three times a week, it wouldn't make sense to train one body part each session, It would make sense to do a full body session...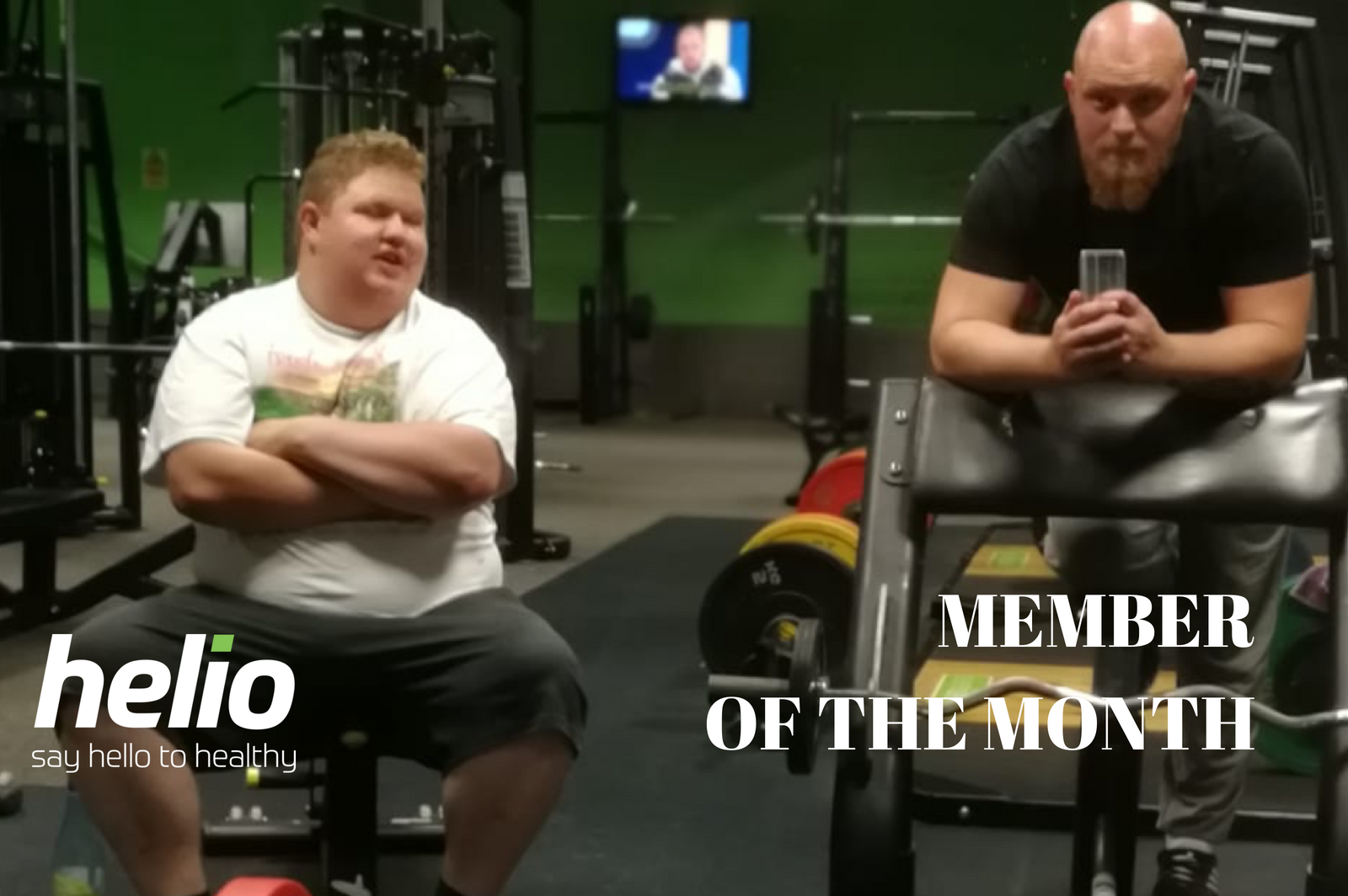 Name: Chris Middleton. Gym Activity: Personal Trains with Martin. Unique Fact: Volunteers at the train station and drives trains. Chris is a regular gym member and trains with Martin 3 times per week  ABOUT MEMBER OF THE MONTH - CHRIS How do you feel about become Member of the Month? Very happy to be given this. What is your gym goal and how are you going about achieving it? To keep fit & tone up by working hard on my sessions. What is your favourite part about Helio? The staff especially Martin & Tracy. ...
Follow these easy steps to reduce body fat! The perfect six-pack is not a myth. In fact, you already own it – it's just hiding under belly fat. And since you can't spot-reduce fat in specific areas (whatever you might have heard from a dodgy PT or the Internet), the key to losing belly fat is reducing your overall body fat percentage. The magic number is 10% to put your abs centre stage, but there are myriad health benefits to lowering your body fat percentage. Firstly – and quite simply – you will live longer. The higher your body fat percentage, the lower your life...
7 WORST FITNESS MISTAKES Not achieving your fitness goals? Find out 7 of the biggest fitness mistakes that could be holding back your training. There are so many ways we can undermine ourselves in the pursuit of physical perfection. When it comes to working out, we assume that a couple of long gym sessions twice or three times a week will do the trick and we will end up getting the body of our dreams. The trouble is it really doesn't work like that. Getting fit and looking good requires time, planning and patience and without it, you could be on the...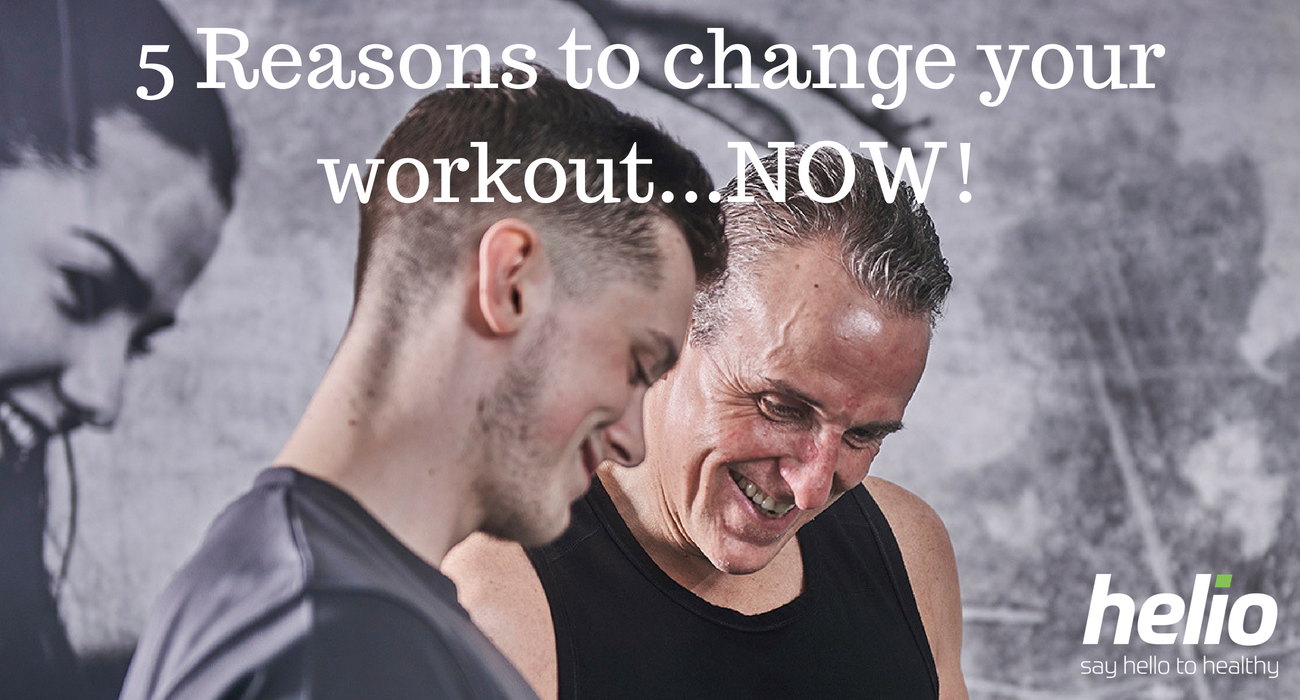 5 Reasons to change your workout now! Just in: Your workout might not be helping you as much as it could. The truth is, you cannot do the same exercise program over and over again and expect better results — it's best to change your routine periodically to give your body the stimulus it needs to recover and grow. Thankfully, there are common signs to tell you when it's time for a workout reboot. If you ignore them, you could plateau, get poor results or even hurt yourself. But if you pay attention to the signs, you'll overcome previous limits and make...