Today we're talking about the impact food has on our mental wellbeing. Stress and exercise seem to have a bidirectional relationship — working out can help to reduce stress levels, but it's our stress levels that often kill our motivation to workout. Stress is is also linked with troubled sleeping patterns, poor eating habits and can have a significant impact on our immune system, making post workout recovery harder. But here's the good news — there is plenty of research to show that diet and exercise can help reduce anxiety levels, so let's make sure we're eating well to feel good inside...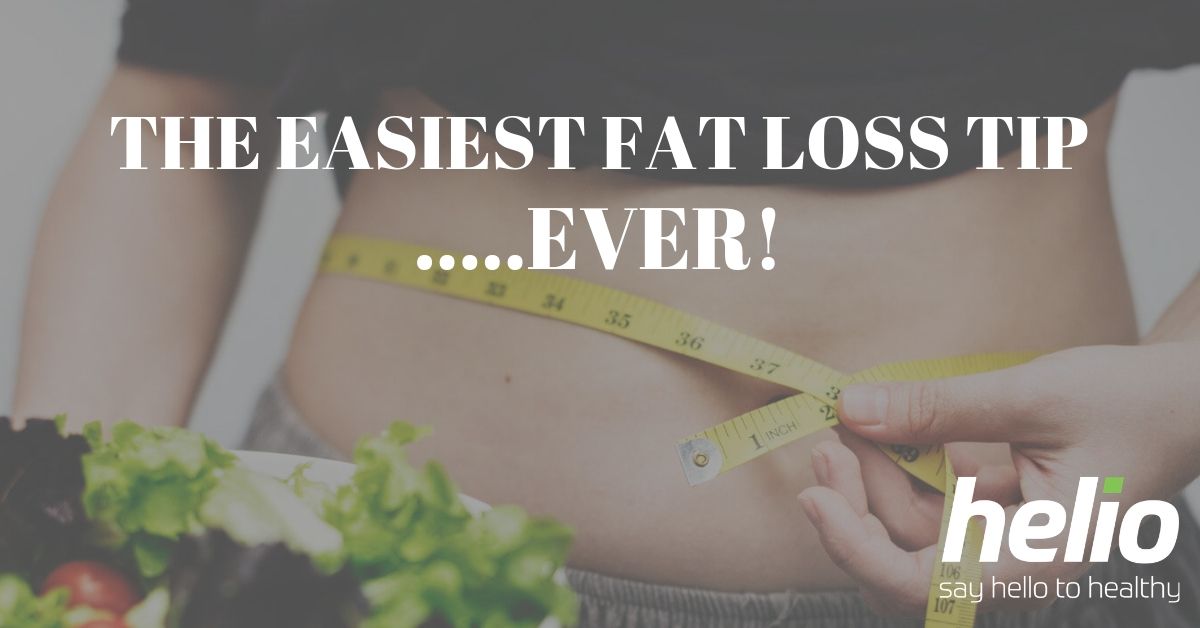 The Easiest Fat Loss Tip...
Rather than suffering through an unsustainable crash diet, use these seven easy tips to improve your day-to-day diet. Making wholesale changes to your diet overnight in an effort to eat more healthily is very rarely the right way to go. Such dramatic shifts are almost impossible to maintain, and generally no fun at all to try to stick to. A better strategy is to make a few small healthy changes that improve your diet, changes that feel achievable but still yield tangible rewards in terms of better health. To help you out, here's seven such changes. 1.      Re-Organize your kitchen "Spring clean your kitchen"....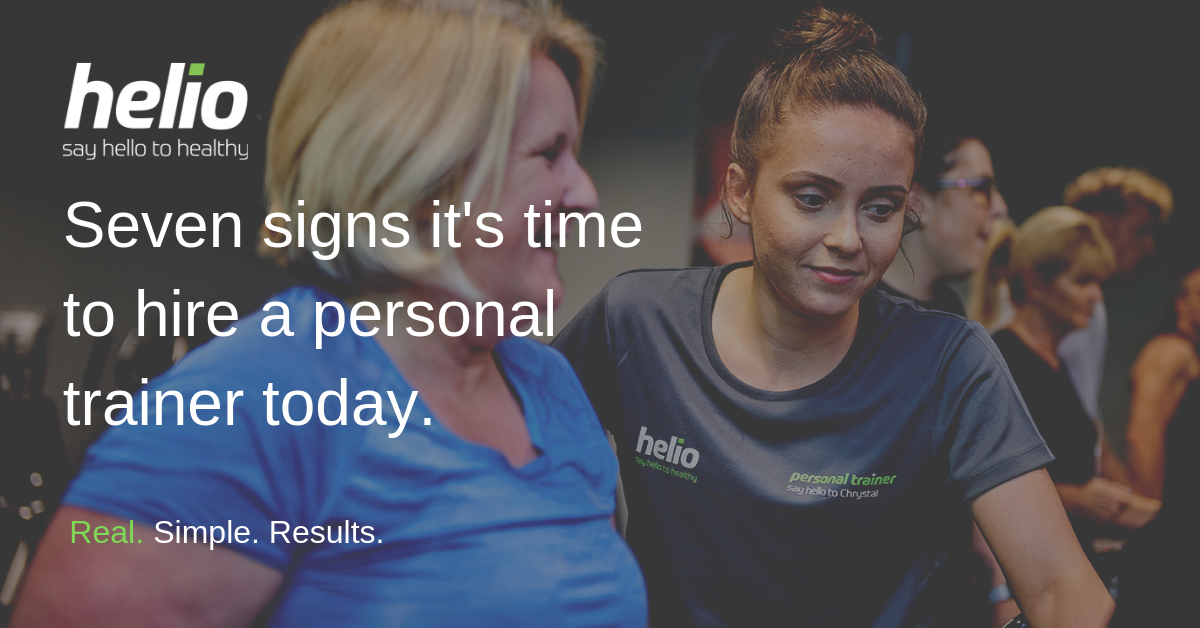 Seven Signs It's Time To Hire A Personal Trainer Health and fitness can be like riding a roller coaster. One day you feel like things are great and you have the energy to ride the coaster all the way to the top. The next day, however, you feel like nothing is going right and you're in constant free fall. Plenty of people get on the roller coaster ride and experience the thrill, exhilaration, and suspense of heading into the first upside-down loop. But when the ride comes to a stop, they've had enough and fall out of the car, never to return again. To achieve optimal health and fitness,...
Follow these easy steps to reduce body fat! The perfect six-pack is not a myth. In fact, you already own it – it's just hiding under belly fat. And since you can't spot-reduce fat in specific areas (whatever you might have heard from a dodgy PT or the Internet), the key to losing belly fat is reducing your overall body fat percentage. The magic number is 10% to put your abs centre stage, but there are myriad health benefits to lowering your body fat percentage. Firstly – and quite simply – you will live longer. The higher your body fat percentage, the lower your life...
7 WORST FITNESS MISTAKES Not achieving your fitness goals? Find out 7 of the biggest fitness mistakes that could be holding back your training. There are so many ways we can undermine ourselves in the pursuit of physical perfection. When it comes to working out, we assume that a couple of long gym sessions twice or three times a week will do the trick and we will end up getting the body of our dreams. The trouble is it really doesn't work like that. Getting fit and looking good requires time, planning and patience and without it, you could be on the...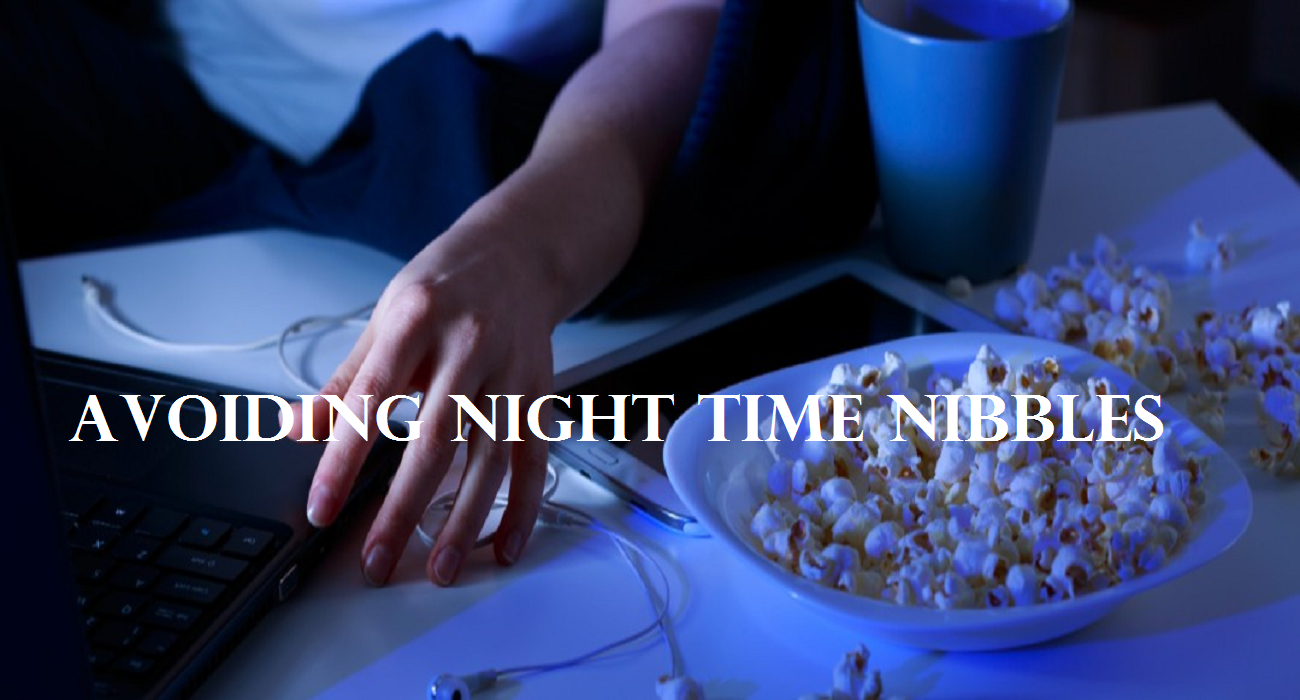 10 WAYS TO AVOID THE NIGHT-TIME NIBBLES Night-time nibbles strike us all, but if you can't stop eating when the sun goes down you need these 10 top tips. Although research suggests that eating at night does not slow down your metabolism or cause more weight gain than the food you eat during the day, excess eating at night time can become an obstacle between you and the body you want. Here are 10 ways to avoid eating at night...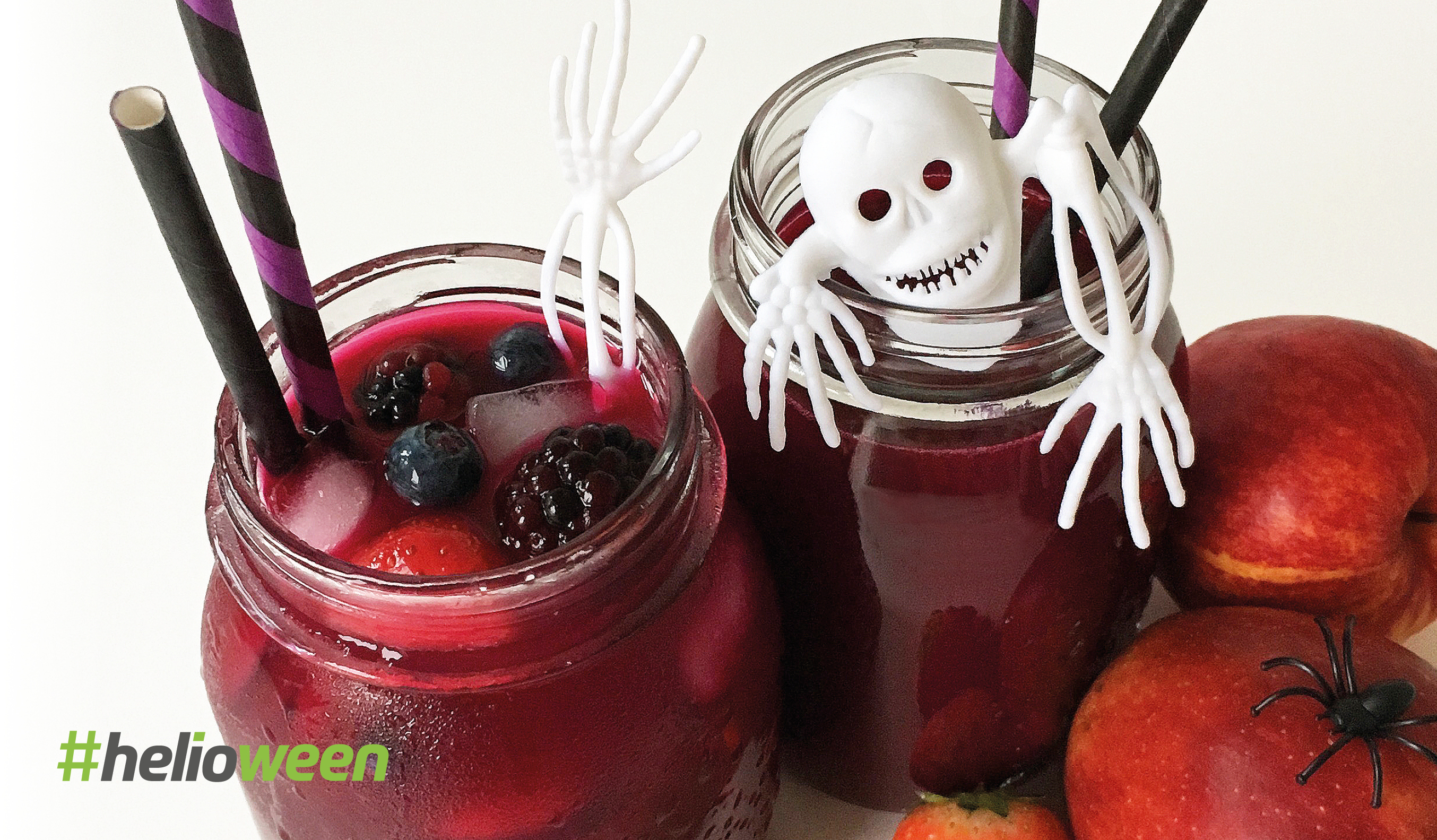 Halloween is the time for trickery and mischievousness but you will find none of that at Helio. We're an open book ready to help our members and answer any questions you may have. With that in mind we have let loose a few of our Helioween scary smoothies from our recipe book! Green-Eyed Monster Smoothie If you want to scare you friends, family and children with a spooky drink whilst still being healthy, then this is the drink for you. To prepare you will need: 1 ripe banana, sliced 75g cup pineapple A handful of baby spinach 1 tsp. ground flax seed 240 ml almond milk 75g cup...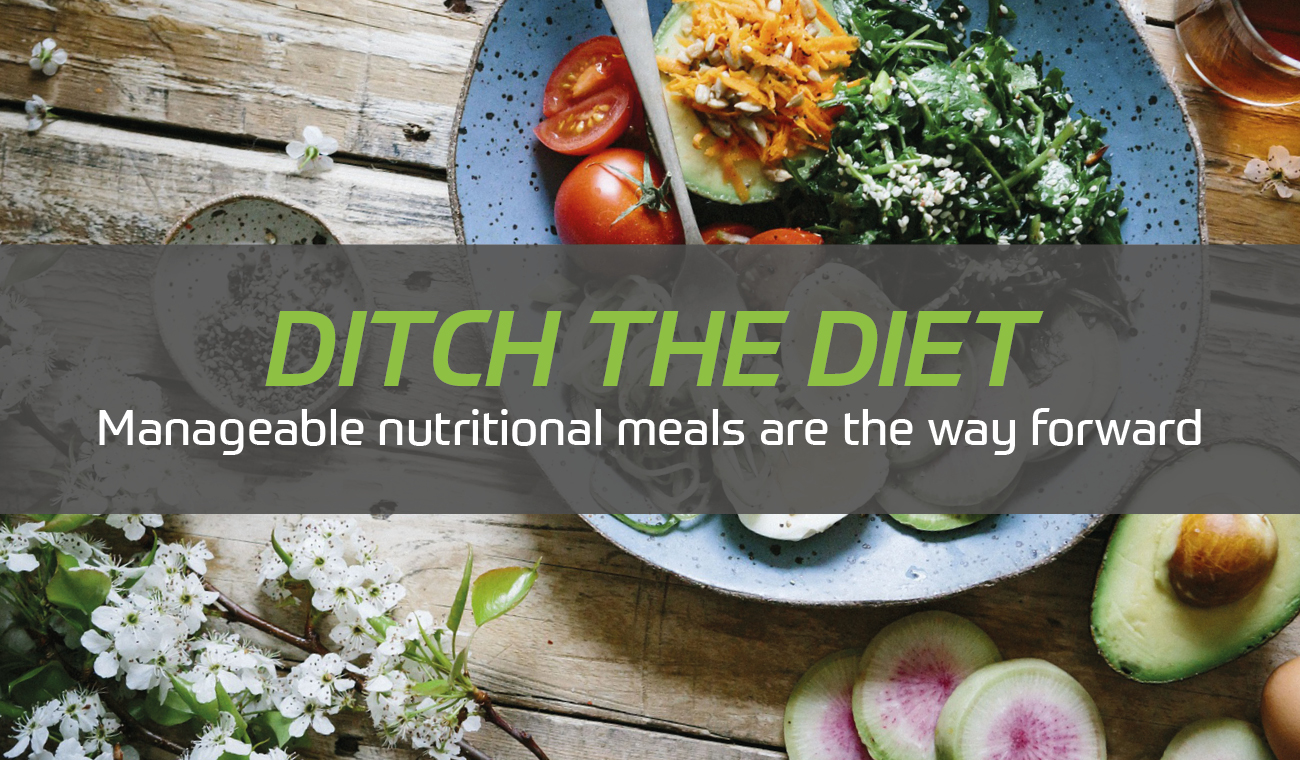 Helio is more than a gym, it's a health community that welcomes everyone. Our team of PTs are highly experienced and trained, welcoming and approachable. Whatever your interest, be it PT sessions, free weights or CV, Helio has the right facilities to help you achieve your fitness goals. Being healthy is a lifestyle not a passing fad - eating manageable nutritional meals is the way forward! We have listed our top tips to stay healthy and nutritious, so you don't fall into the routine of fad diets! This is the first step to your lifestyle change. Whole Foods Challenge Make sure you check...