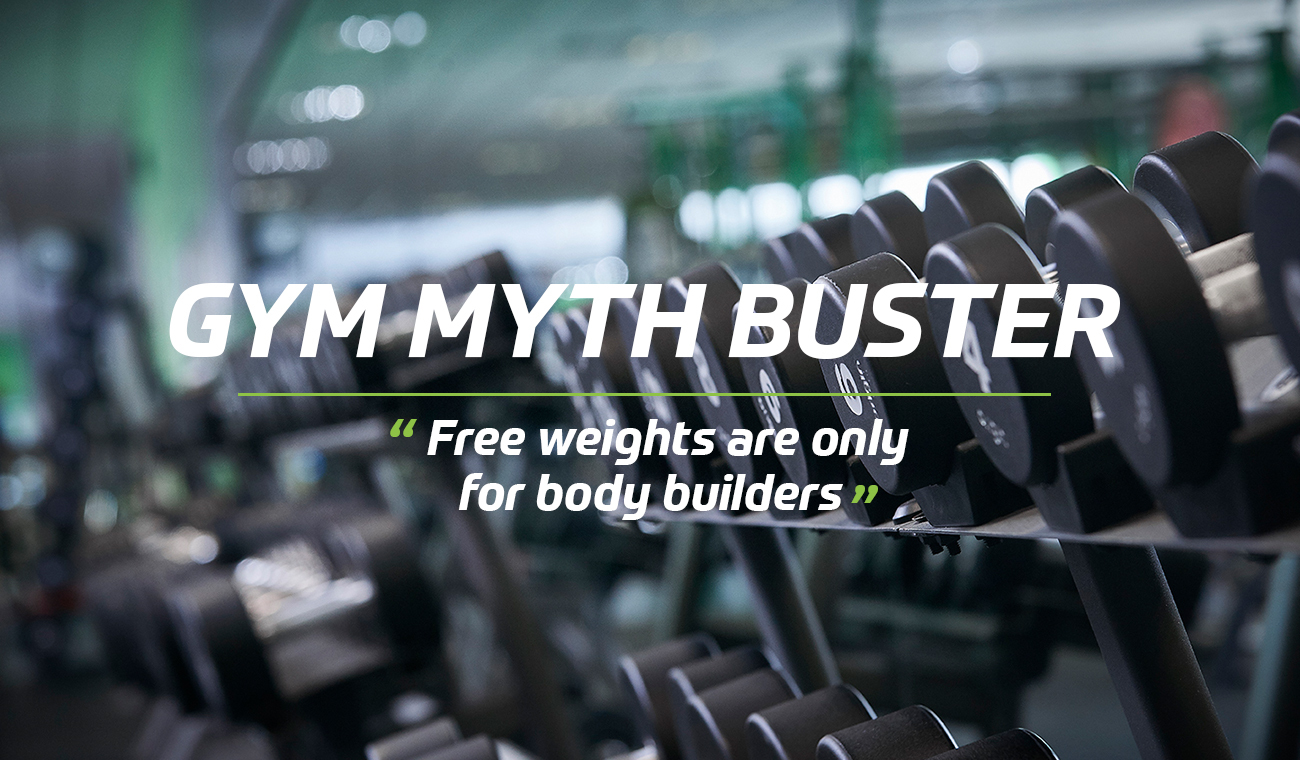 We've all seen them; the men whom look as if they were carved out of mountains and whose grunts resonate throughout the gym, shaking us to our very core. You're not alone in finding them slightly intimidating, we're in the same boat! You may feel like the bodybuilders and the schwarzenegger-esque gym-goers seem to dominate the free weights area, don't let that make you think free weights are just for them! Here at Helio we are completely inclusive and dedicate our free weight area to anyone who wants to use them - regardless of experience and size. Find out why free...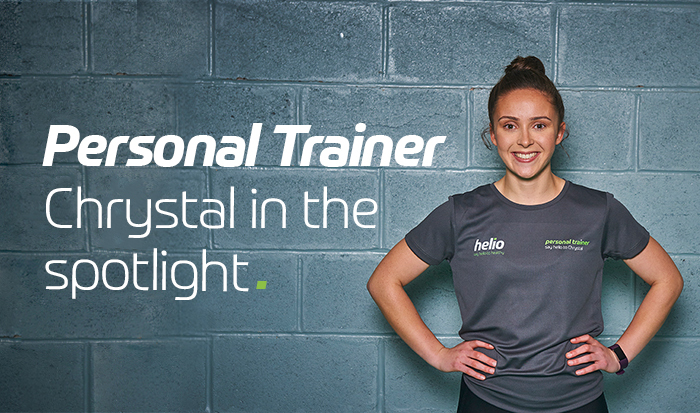 Name: Chrystal Swaries Specialism: Boxing Unique Facts: Currently play hockey for North West of England What inspired you to become a PT? And how long have you been one? After having Personal training myself it made me realise how much I really wanted to help like myself that had no idea of what to do in the gym or if what i was doing was right. So I went on to do an apprenticeship where I learnt alongside working. I studied that for 2 years and then went onto become a personal training and I have been doing that for two years now...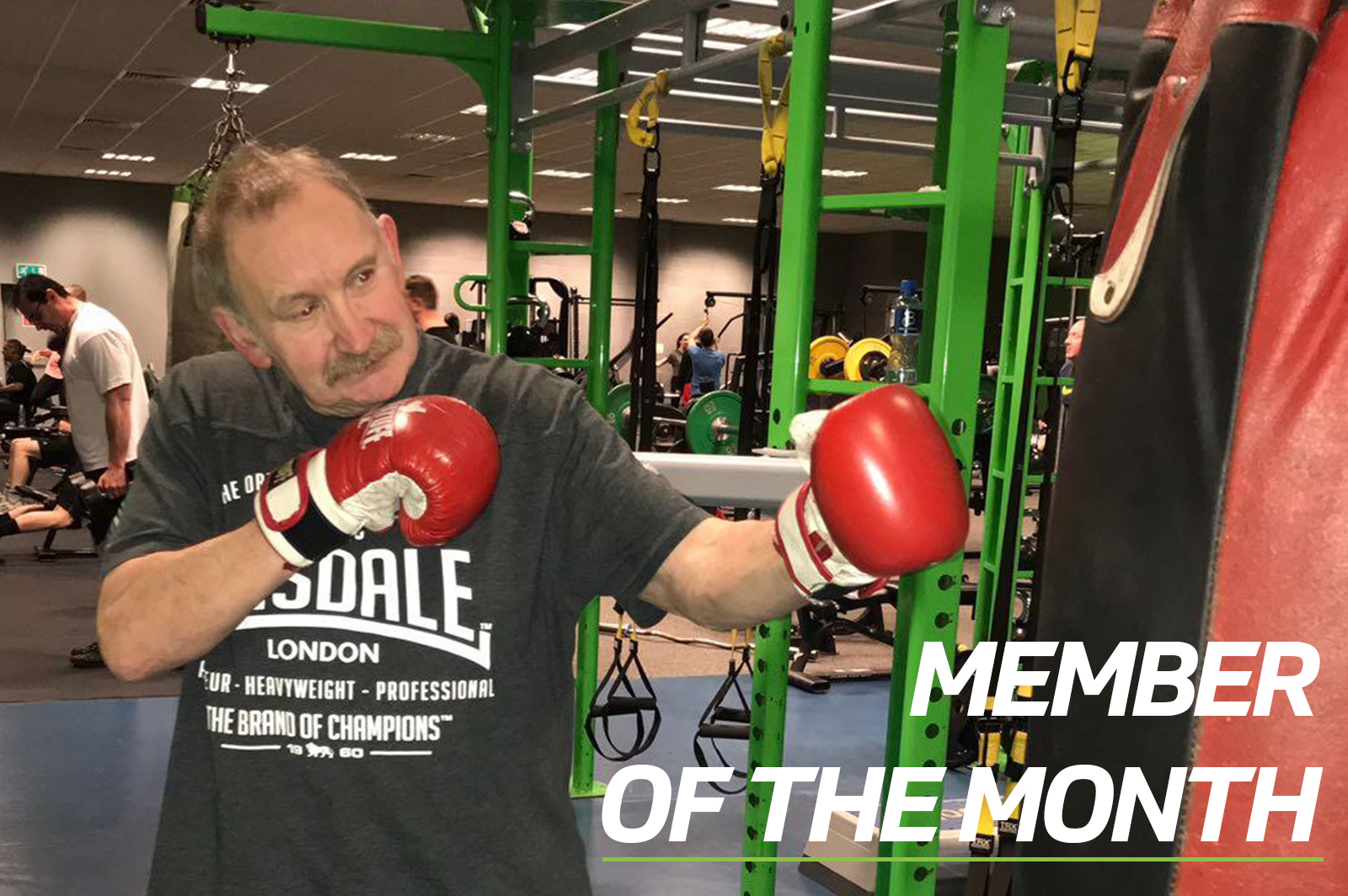 Name: Eric Whitehead Gym Activity: Body Combat, Boxing & Gym Unique Fact: I've been a rock & roll dancer for the past 30 years Eric is a regular of the gym, always in good spirits and tries different classes from Body Combat & Boxing, always up for a challenge! ABOUT MEMBER OF THE MONTH - ERIC How do you feel about become Member of the Month? Very happy to be given this. What is your gym goal and how are you going about achieving it? To keep fit. To do this I train on a regular basis. What is your favourite part about Helio? The staff & the friendliness of...