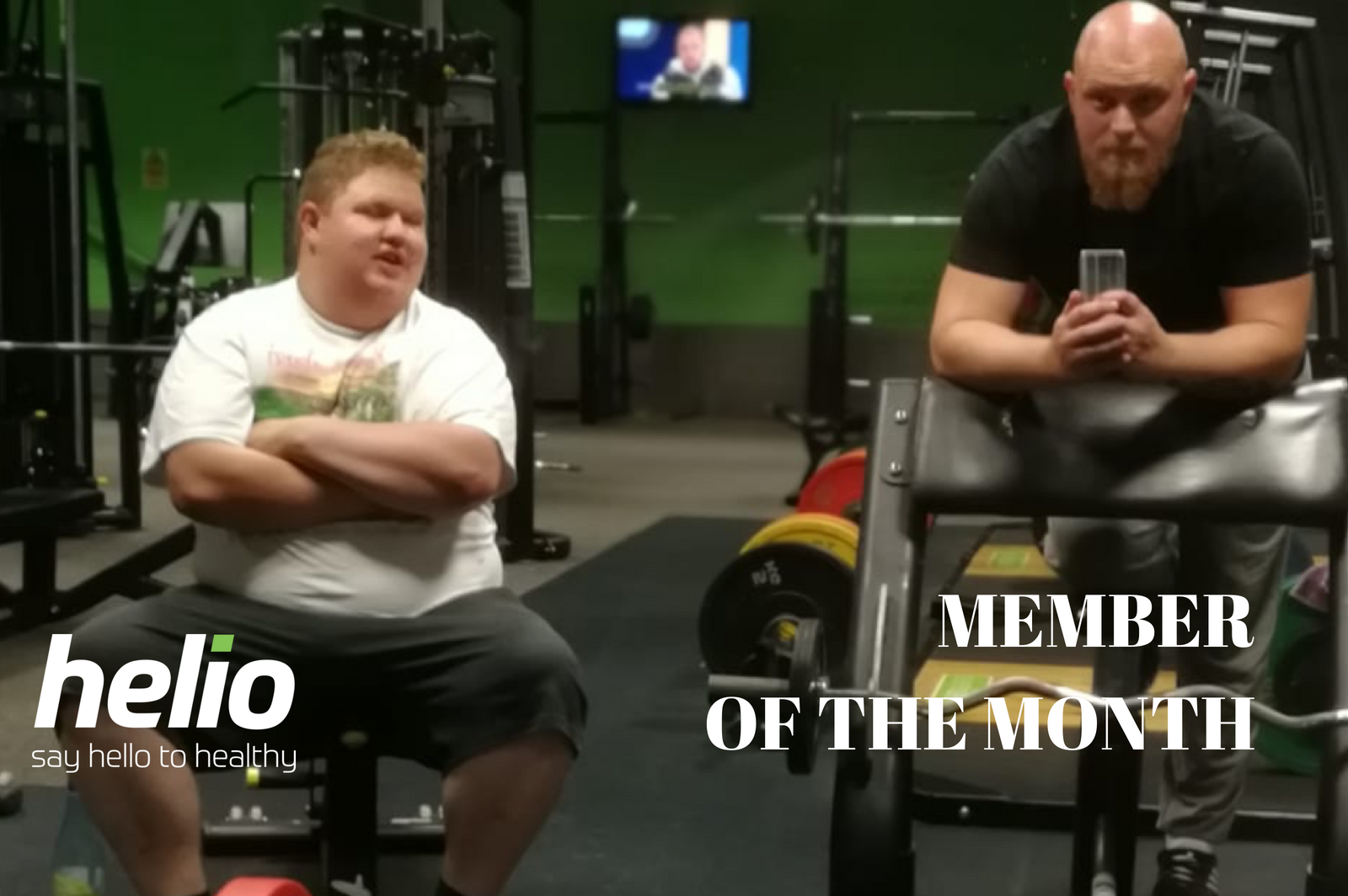 MEMBER OF THE MONTH – CHRIS MIDDLETON
Name: Chris Middleton.
Gym Activity: Personal Trains with Martin.
Unique Fact: Volunteers at the train station and drives trains.
Chris is a regular gym member and trains with Martin 3 times per week
 ABOUT MEMBER OF THE MONTH – CHRIS
How do you feel about become Member of the Month?
Very happy to be given this.
What is your gym goal and how are you going about achieving it?
To keep fit & tone up by working hard on my sessions.
What is your favourite part about Helio?
The staff especially Martin & Tracy.