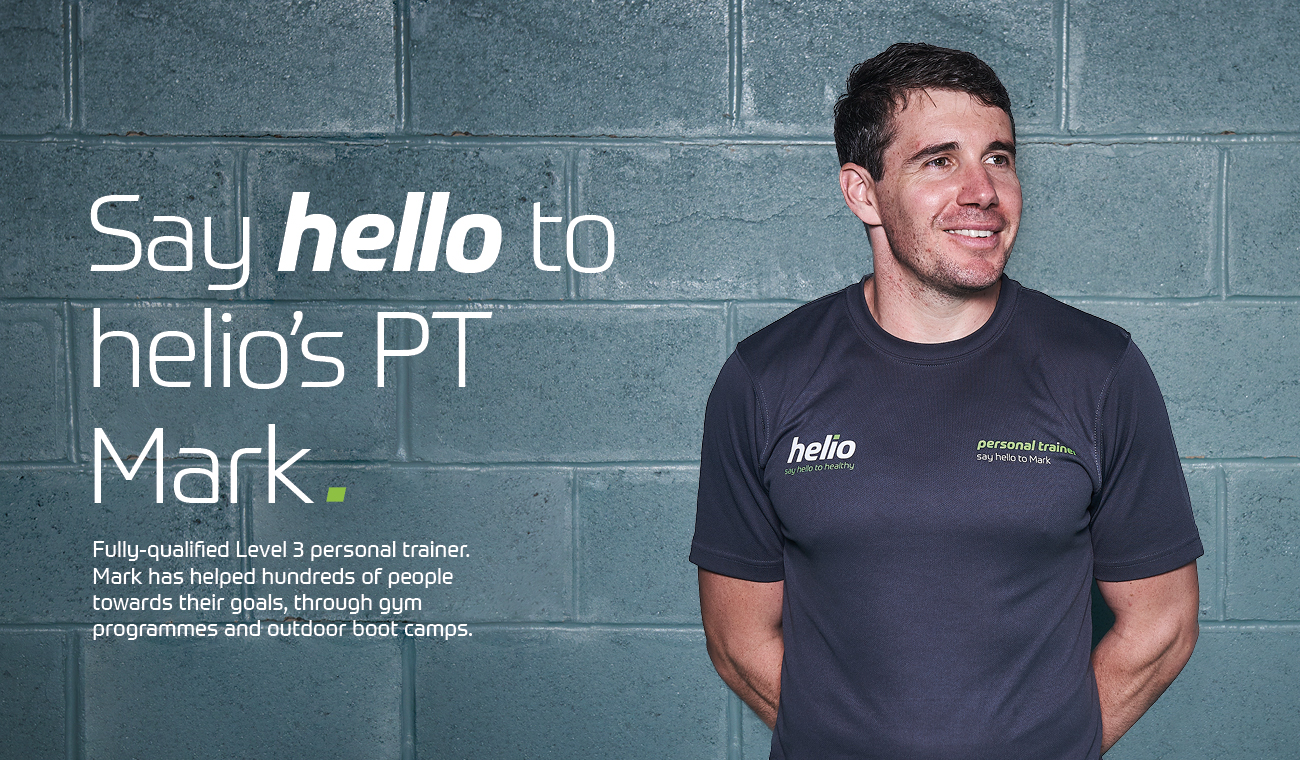 PT Spotlight – Mark Gibson
Name: Mark Gibson
Specialism(s): Group Training / Bootcamp
Unique Fact: I spent 15 month in Royal Marine training, using some of this experience with my bootcamps, and I have the best music in the gym.
What inspired you to become a PT? And how long have you been one?
I have been a Personal Trainer for around six years now. I wanted to get into a fitness career directly from leaving a short stint in Royal Marine training. I suppose it was that along with my general interest in fitness that inspired me.
What are the common misconceptions that people have about PT's?
I think there are a lot of half truth views more than full misconceptions. I think there's maybe a stereotypical PT who's obsessed with every aspect of fitness, eats a perfect diet all of the time, and never drinks. You're more likely to find a few PT's like that, only part or most of the time. Not everybody all of the time though.
What is an average day like for you?
Early start, usually up by 5am. Gym shift or clients in the morning, do my own training in the afternoon at some point, client bootcamp in the evening. Sometimes a bit of rest time before the evening and a late finish.
What are your specialties?
Group training mostly…. Bootcamps, HIIT etc. I enjoy training individual clients who want to achieve weight loss and weight maintenance.
Why did you pick your specialisms?
Mostly to do with my background and the type of clients I've ended up working with.
What has been your most rewarding experience as a PT?
Helping a 16 year old girl to pass her Army selection fitness tests after she originally failed.
What is the biggest challenge for you as a PT?
Getting people to keep to the plan.
How do you stay motivated on a daily basis?
I just love fitness really.
How do you spend your spare time?
Apart from my training, and football…..Get the odd chance to go out with mates and see family. The odd drink every now or then. I like to read. Catch up on sleep.
What are your top tips to stay fit and healthy?
Set realistic targets and don't be overly strict. You need to see it as an overall lifestyle, and it needs to be a lifestyle you can enjoy and keep to.