Use this 9 move workout to build lean muscle! Just because gyms are closed during these unprecedented times doesn't mean we can't keep our training on track. Sometimes it's easy to forget just how simple it can be to get a little fitter. You don't need technological marvels strapped to every part of your body or racks straining under heavy weights on hand. You just need to push your body a little bit further than it's used to being pushed, and one excellent way to do that is to pull a stretchy bit of elastic in several directions.  Resistance bands are cheap and effective for...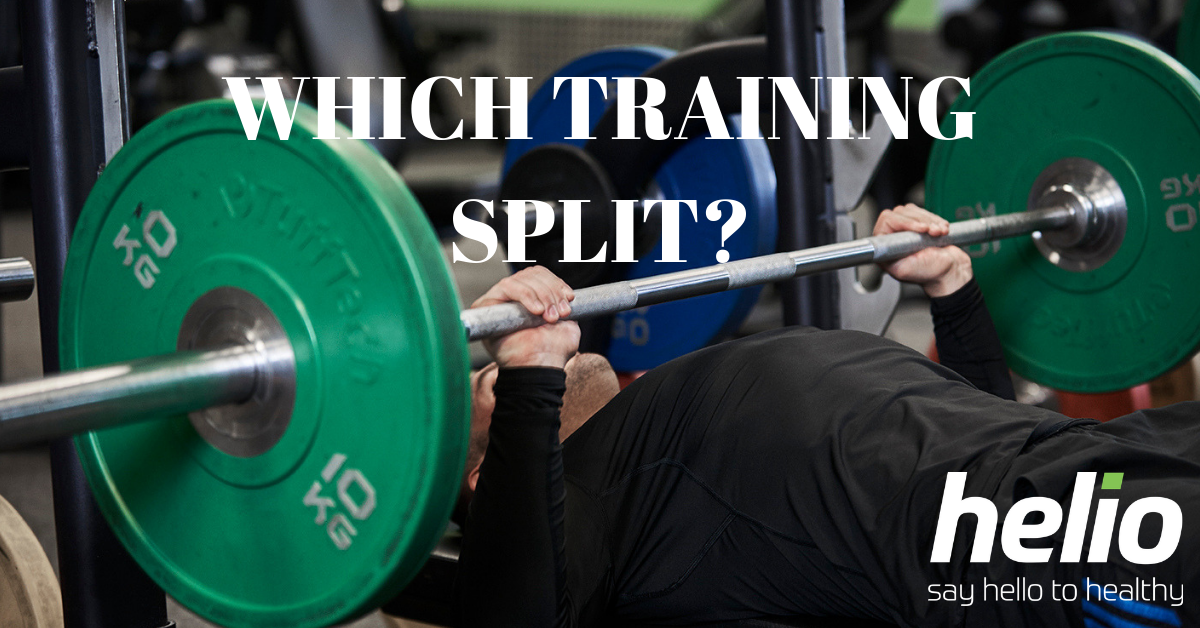 Training splits. When it comes to weight training there's a lot of different approaches, mainly what kind of workout split you do and what your main goal is. The amount of free time you have should decide this. Some people may only be able to get to the gym a few days each week, where as others can get there every day. If your goal is to build muscle but you can only get to the gym three times a week, it wouldn't make sense to train one body part each session, It would make sense to do a full body session...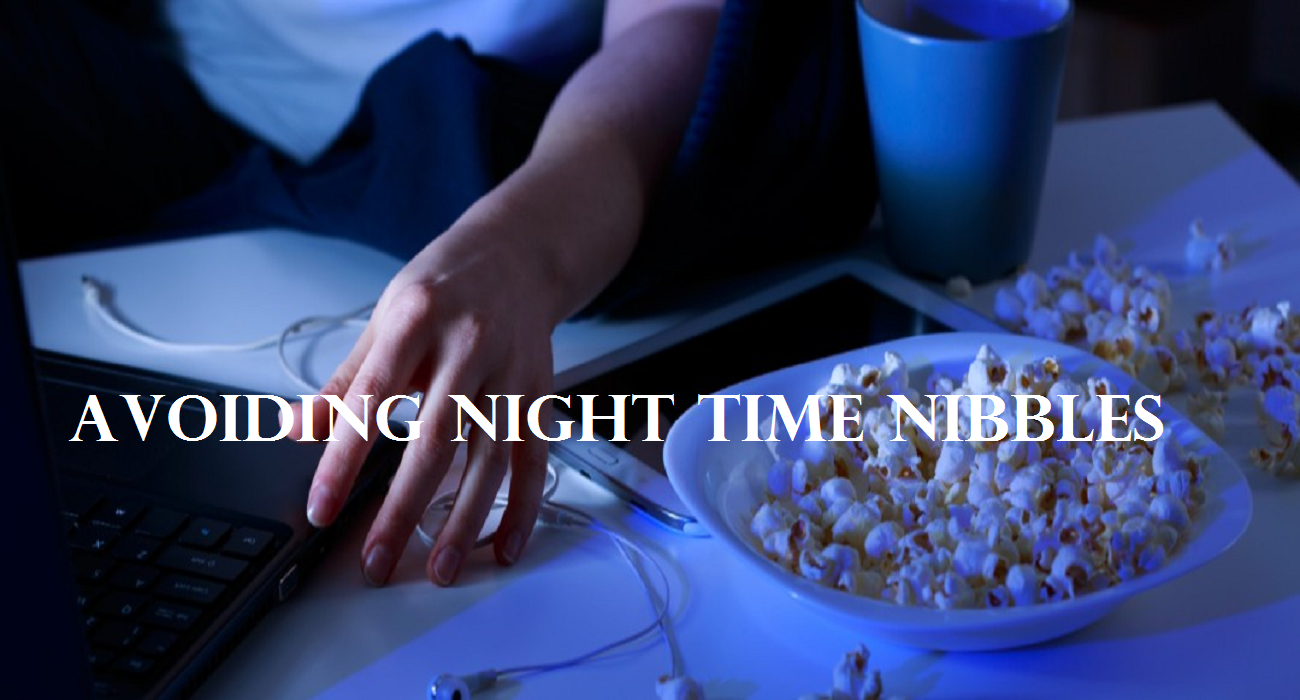 10 WAYS TO AVOID THE NIGHT-TIME NIBBLES Night-time nibbles strike us all, but if you can't stop eating when the sun goes down you need these 10 top tips. Although research suggests that eating at night does not slow down your metabolism or cause more weight gain than the food you eat during the day, excess eating at night time can become an obstacle between you and the body you want. Here are 10 ways to avoid eating at night...