How hard could a month of burpees be? Very hard, it turns out. The burpee is a phenomenal exercise although we all do love to hate it. In fact, it's perhaps the very best bodyweight exercise there is, working a multitude of muscles as well as getting the heart pumping. If you could only ever do one bodyweight exercise for the rest of your life, the burpee might well be your best pick. All of this might seem an overstatement, but it's vital to comprehend just how good for you the burpee is before you try them – because once you...

Use this 9 move workout to build lean muscle! Just because gyms are closed during these unprecedented times doesn't mean we can't keep our training on track. Sometimes it's easy to forget just how simple it can be to get a little fitter. You don't need technological marvels strapped to every part of your body or racks straining under heavy weights on hand. You just need to push your body a little bit further than it's used to being pushed, and one excellent way to do that is to pull a stretchy bit of elastic in several directions.  Resistance bands are cheap and effective for...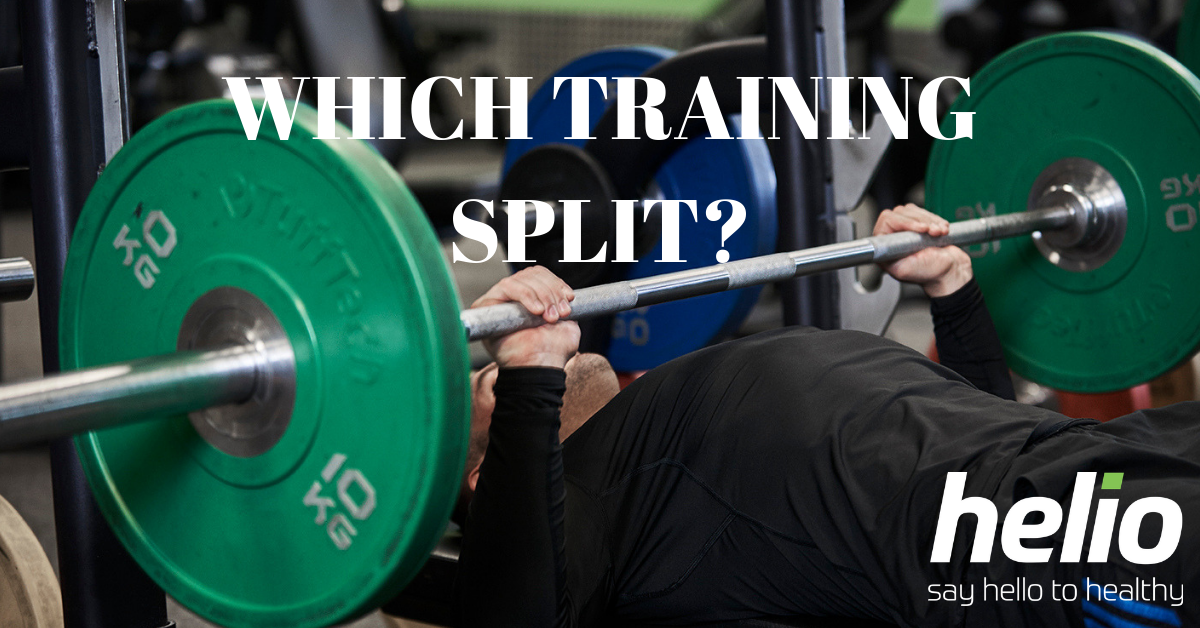 Training splits. When it comes to weight training there's a lot of different approaches, mainly what kind of workout split you do and what your main goal is. The amount of free time you have should decide this. Some people may only be able to get to the gym a few days each week, where as others can get there every day. If your goal is to build muscle but you can only get to the gym three times a week, it wouldn't make sense to train one body part each session, It would make sense to do a full body session...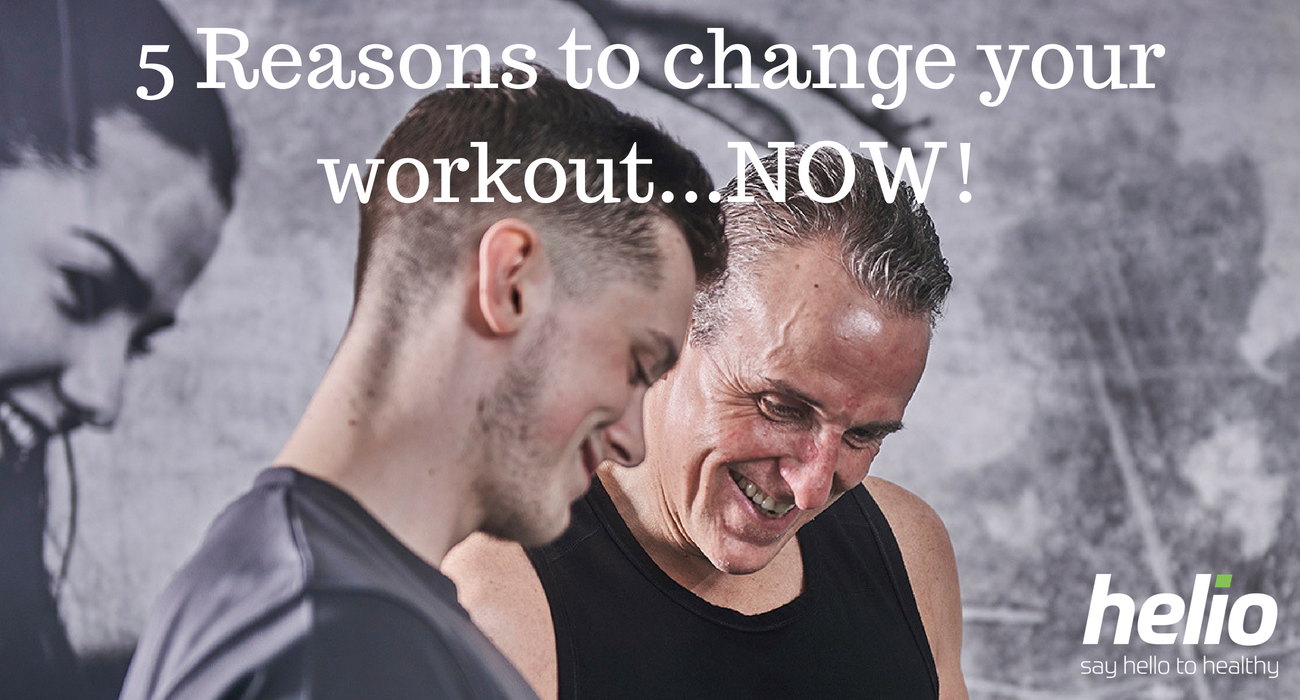 5 Reasons to change your workout now! Just in: Your workout might not be helping you as much as it could. The truth is, you cannot do the same exercise program over and over again and expect better results — it's best to change your routine periodically to give your body the stimulus it needs to recover and grow. Thankfully, there are common signs to tell you when it's time for a workout reboot. If you ignore them, you could plateau, get poor results or even hurt yourself. But if you pay attention to the signs, you'll overcome previous limits and make...