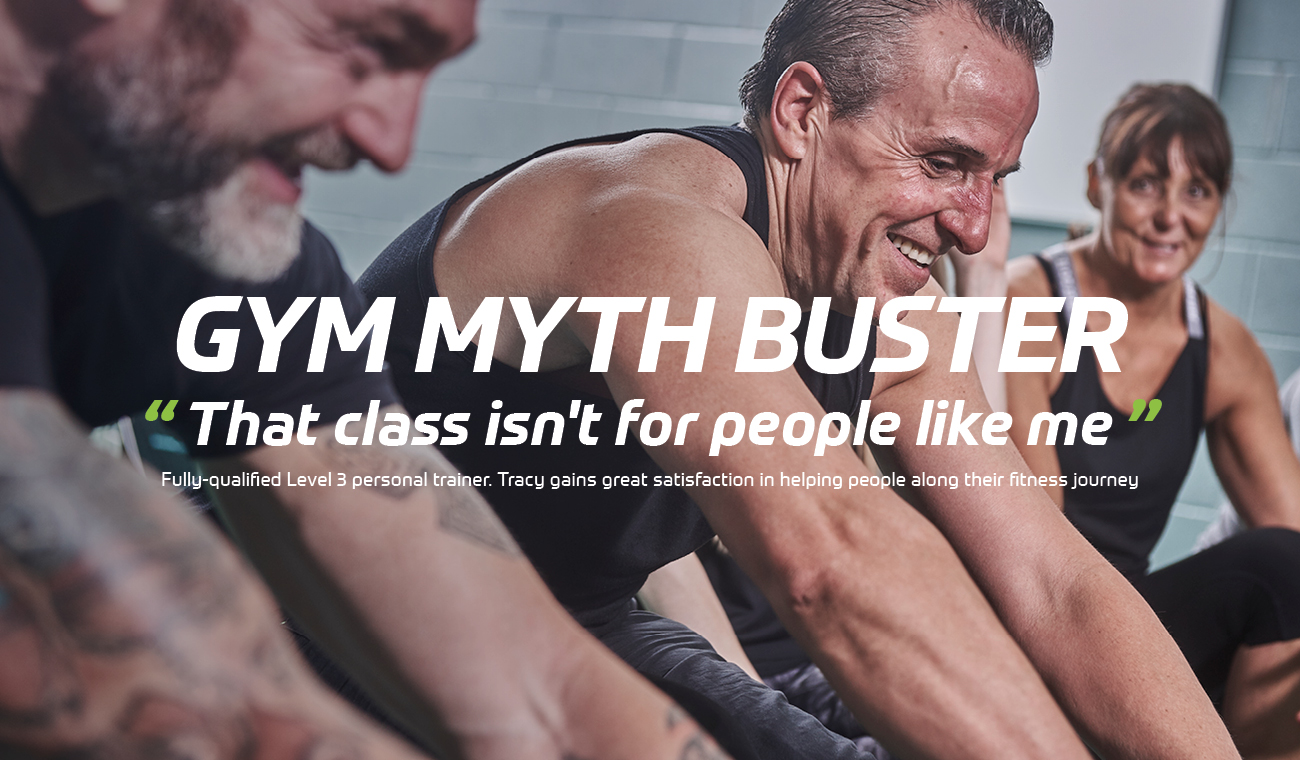 Gym Myths Buster – 'That class isn't for people like me'
Helio gym myth busters are designed to demystify gym going, break down barriers and encourage more people to get into the gym. The first in our series, is a typical myth that is very common and we hear it extremely often:
'That class isn't for people like me'
Maybe you read this and thought that some classes are gender specific, or that some classes aren't for a certain age group, but you're wrong!
Boxing classes or weight training aren't just for men

Spinning class isn't just for really fit people

Zumba isn't just for women or dancers
EVERYONE can join and take part in ANY class offered. Don't be discouraged by the stereotypes. Whatever will help you achieve your fitness/health goal, Helio will always welcome you and not judge. Do any class you want and Say Hello to Healthy with Helio.
Helio is more than a gym, it's a health community that welcomes everyone. We have a team of PTs that are highly experienced and trained, welcoming and approachable. Our clean and affordable training environment, that offers all the right facilities for you, will help you achieve your fitness goal. Don't be scared to sign up, and forget the stigma around going to the gym. Find out more about our gym culture.