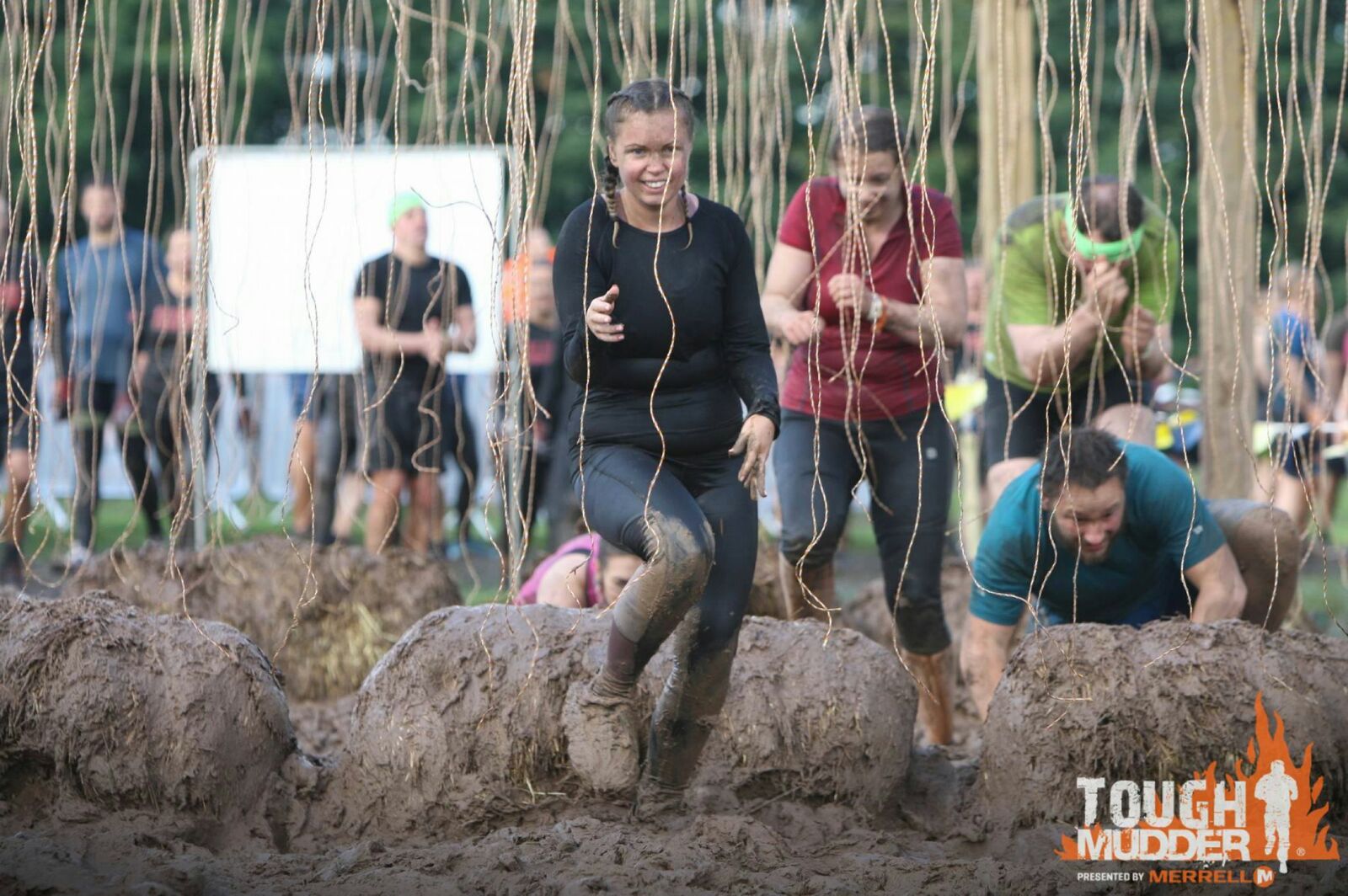 Member of the Month – Aimee Kenyon
Name: Aimee Kenyon
Gym Activity: Weight Training, Cardio
Unique Fact: I've lost 4 and a half stone
Aimee has been nominated for member of the month for her work ethic and determination in completing her first tough mudder. We received first hand accounts from numerous members who participated in this with her and all said how amazing she did and how she attacked every obstacle with a smile on her face. Aimee and her fellow tough mudders who are all gym members demonstrated the camaraderie that helio is all about.
About Helio Member – Aimee Kenyon
How do you feel about become Member of the Month? 
Just happy about being nominated!
What is your gym goal and how are you going about achieving it?
I joined Helio to tone up and lose weight, as I am 4 stone lighter I have definitely achieved that goal, with the help of my PT Crystal across the last year. 
What is your favorite part about Helio?
How friendly staff and other members are, its a comfortable place to workout.