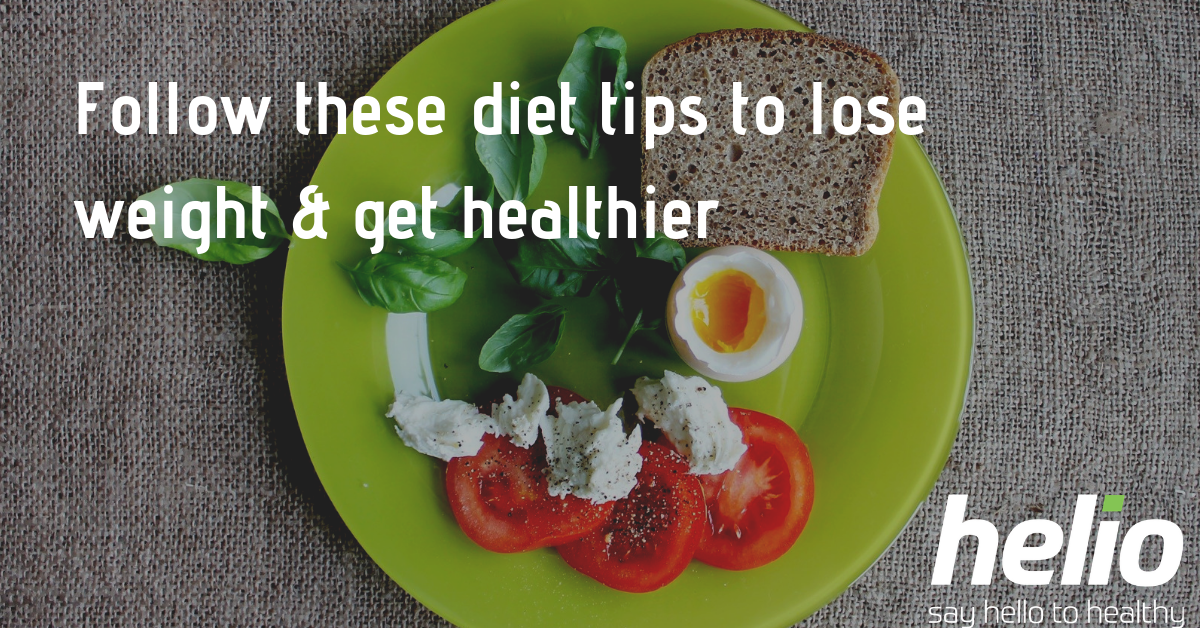 Rather than suffering through an unsustainable crash diet, use these seven easy tips to improve your day-to-day diet. Making wholesale changes to your diet overnight in an effort to eat more healthily is very rarely the right way to go. Such dramatic shifts are almost impossible to maintain, and generally no fun at all to try to stick to. A better strategy is to make a few small healthy changes that improve your diet, changes that feel achievable but still yield tangible rewards in terms of better health. To help you out, here's seven such changes. 1.      Re-Organize your kitchen "Spring clean your kitchen"....

Follow these easy steps to reduce body fat! The perfect six-pack is not a myth. In fact, you already own it – it's just hiding under belly fat. And since you can't spot-reduce fat in specific areas (whatever you might have heard from a dodgy PT or the Internet), the key to losing belly fat is reducing your overall body fat percentage. The magic number is 10% to put your abs centre stage, but there are myriad health benefits to lowering your body fat percentage. Firstly – and quite simply – you will live longer. The higher your body fat percentage, the lower your life...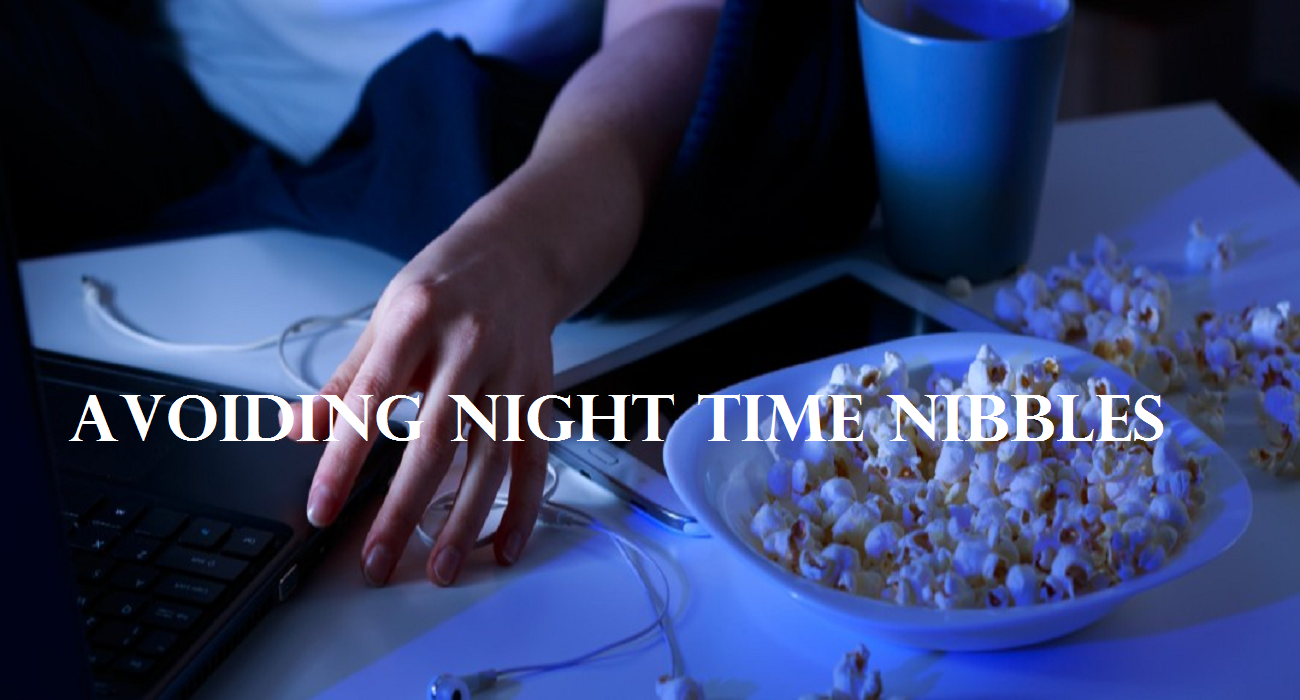 10 WAYS TO AVOID THE NIGHT-TIME NIBBLES Night-time nibbles strike us all, but if you can't stop eating when the sun goes down you need these 10 top tips. Although research suggests that eating at night does not slow down your metabolism or cause more weight gain than the food you eat during the day, excess eating at night time can become an obstacle between you and the body you want. Here are 10 ways to avoid eating at night...